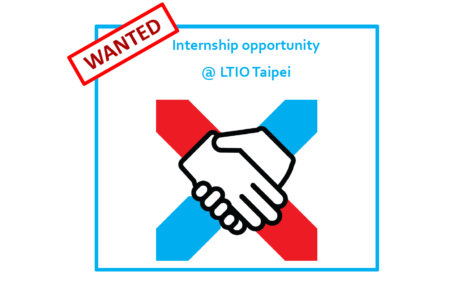 2023 Internship Opportunity
Luxembourg Trade and Investment Office Taipei is offering an internship opportunity in Marketing /Communication or Business Studies Section for those students who wish to broaden their skills and experiences.
Minimum qualification:
Postgraduate students majoring in Marketing/Communication or Business Studies.
Fluent in Mandarin; Good spoken & written command of English.
Good skills in marketing, communication, and social media.
Familiarity with key digital marketing and social media tools (e.g., Facebook, LinkedIn, WordPress, etc).
Have good business acumen.
Enjoy working in a team.
Reside in Taiwan.
Available to join the office at least three full days a week.
This internship term is at least for 3 months, starting from early April 2023.
How to apply:
Please email us your English CV with a covering letter by email only to ltio.taipei@mae.etat.lu with subject "Marketing/Communications internship". The deadline for this application is March 10, 2023. Only the selected candidates will be contacted. The interview will be conducted in English.